Senior Pictures | Izzy
Meet Carmel High School Senior, Izzy!  She is one of my Class of 2020 Model Team members and is always such a delight to photograph!  This was her very first session as a model team member and although she was nervous, she was spot on in front of the camera!  We met at a park on the east side of Carmel Indiana to capture some wonderful early wild flower images!  Of course the days had warmed up and the constant rain from the spring season had passed.  We had a gorgeous, warm day to capture the first images of what has grown to an amazing senior portrait gallery.
As a model team member, Izzy has gotten to enjoy multiple photo shoots in addition to her official senior portrait session which actually took place in September.  And don't worry,  you'll see a later blog post from that session.  I have so enjoyed getting to know Izzy and her mom!  Izzy is now in the home stretch of her senior year and finalizing her next chapter plans.  We are hoping for a winter snow session at some point, but I'm not sure we are even going to see winter this year!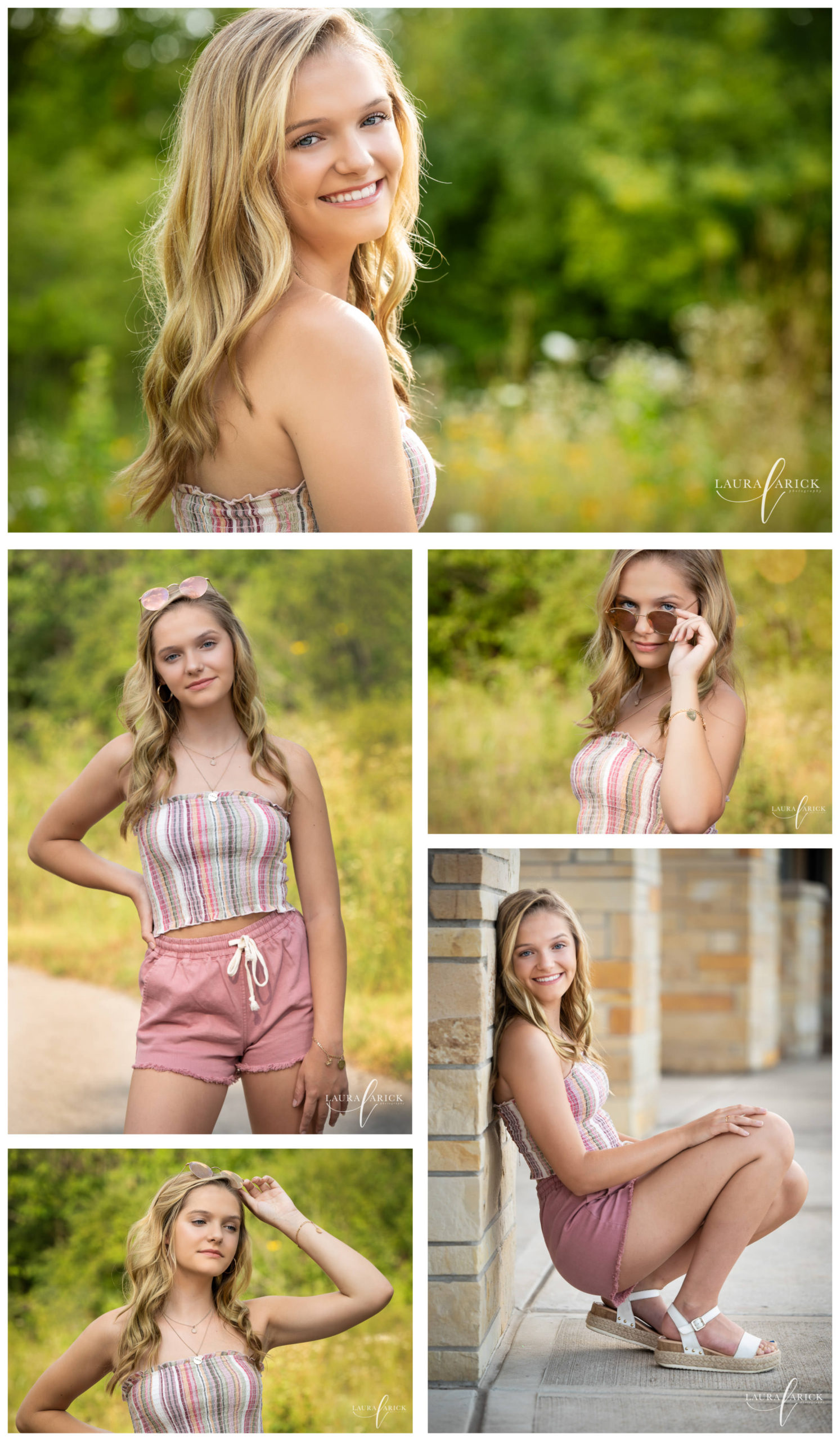 Be sure to follow all of my senior picture sessions on Instagram and Facebook!  You can contact me HERE to get information on your perfect senior portrait session!