Senior Pictures Vanessa
Summer Senior Picture Sessions are in full swing.  Meet Vanessa, one of my Senior Model Team members.  This is the first of a couple different photo sessions that she will have in addition to her official senior portrait session that will happen later this summer or fall.  She definitely brought her A game to this session with Laura Arick Photography!  Her outfits were perfect and reflected her style and Cloud 9 Spa and Hair Design did an amazing job on her hair and makeup!  We picked a couple of different locations in west Carmel for this session!  And the sunny day provided us with beautiful light!  Palm trees and beautiful urns full of flowers are some of my favorite backdrops.  Vanessa will be a senior at Carmel High School this fall and I am so excited to work with her throughout her senior year! From the looks of these images her overall senior gallery is going to be stunning!  Just take a look!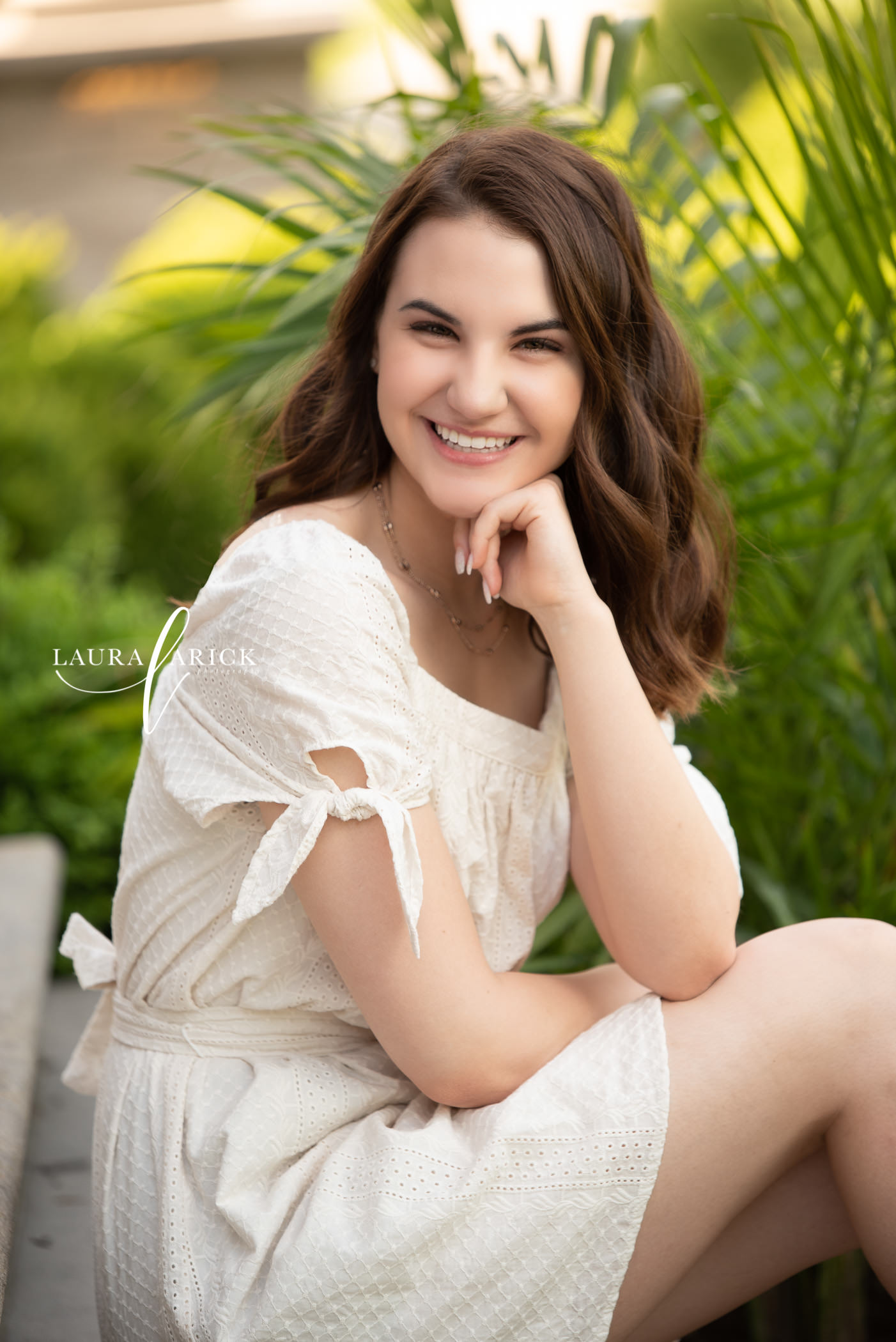 Be sure to follow the Class of 2020 Senior Sessions on my social media.  You can find me on Facebook Here or on Instagram Here.  We are off to a great start and I'm sure the upcoming sessions are going to be amazing!  If you'd like to book your senior portrait session with Laura Arick Photography I'd love to hear from you.  Just send me a message Here.