Senior Pictures Fishers Jack
With spring right around the corner and scheduling spring senior sessions, I am excited to share with you a few more Class of 2021 Senior Portrait sessions from earlier in the season!  If you are a Class of 2021 Senior and haven't had your senior portraits taken yet, it's the perfect time to inspire you as you plan to schedule your session!  I love that I get the opportunity to photography just about as many senior guys as I do senior girls!  This is an incredible time in all high school seniors' lives as they close the chapter on their high school careers and look forward to their next chapter.  Senior pictures are the perfect way to capture this milestone!  Just take a look at these awesome images from Hamilton Southeastern High School's Senior Jack!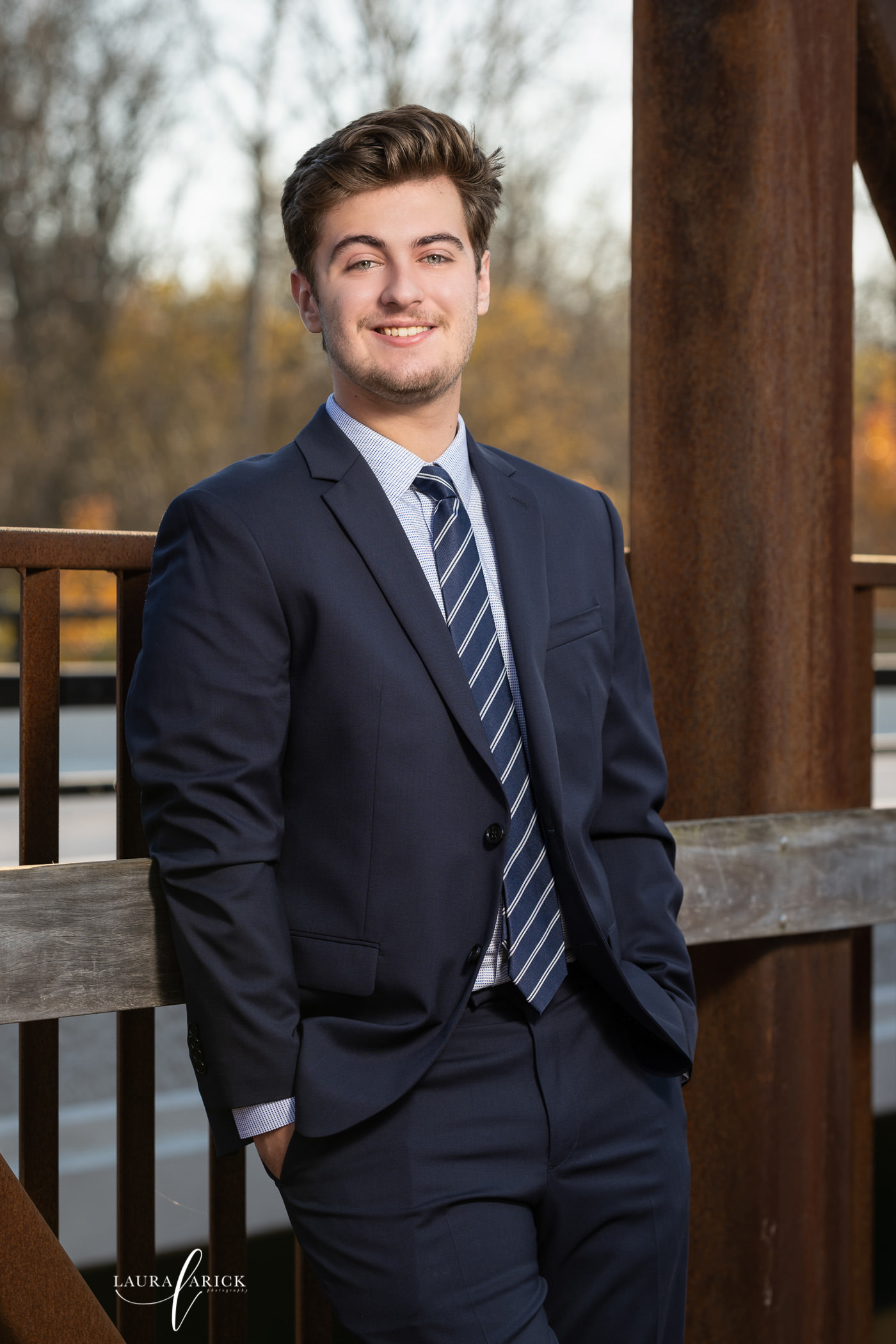 He was so easy to work with and we packed his gallery with tons of variety!  He looked amazing in his suit and we were able to grab a couple of headshots he'll be able to use right away.  And being a musician, well, we had to incorporate that as well.  And we rounded out his session with some great fall foliage color even though our temperatures were still pretty warm!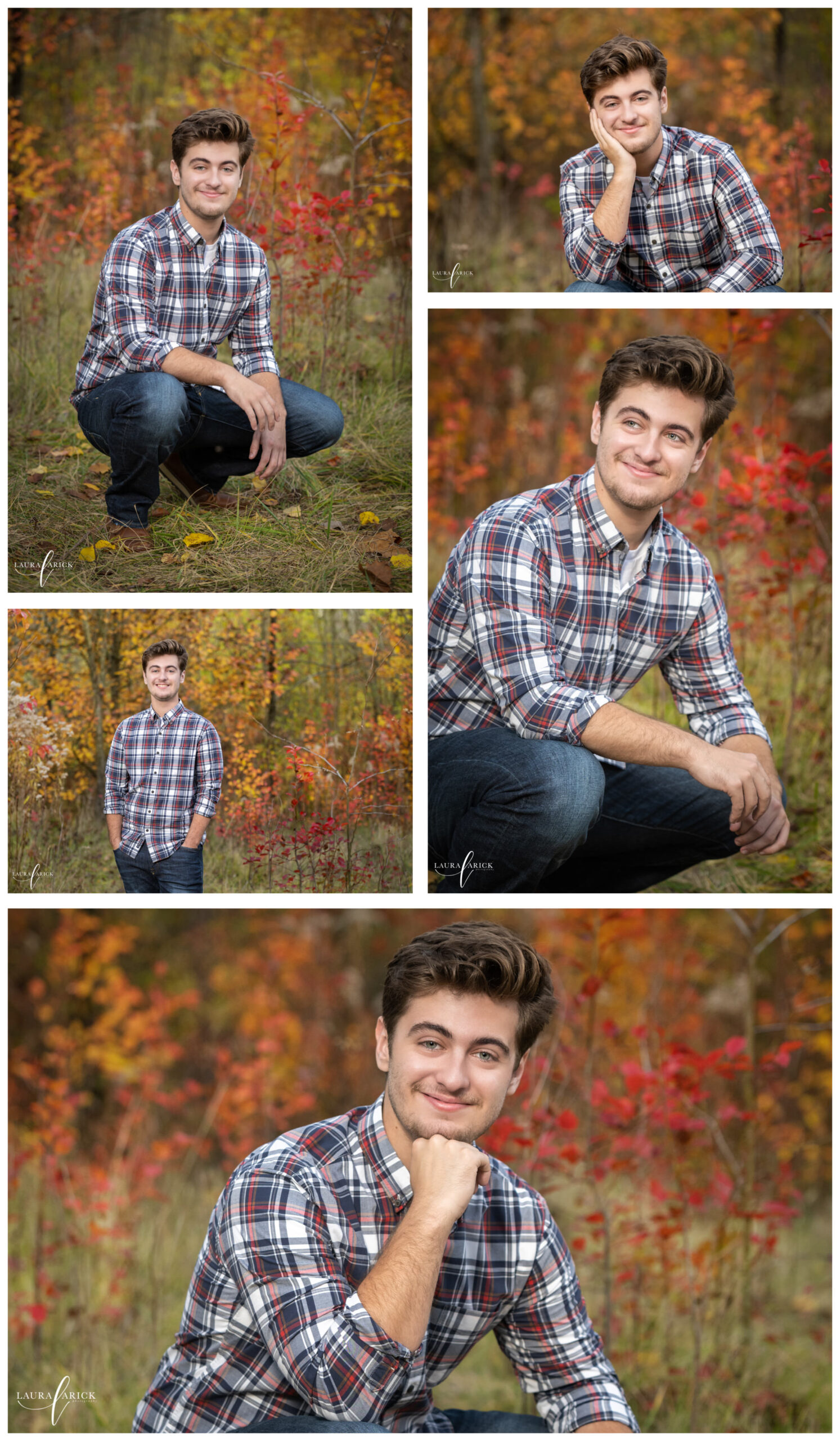 To book your senior portrait session click HERE!  Be sure to follow Laura Arick Photography on Instagram and Facebook as well.