Senior Pictures Fishers Gillian
It's that time of year where I am looking back over all of last summer and fall sessions of senior pictures and the amazing galleries we created!  It's a great time to circle back and share some of what we created!  Of course I post snippets along the way, but now it's time to really show you what a senior session with Laura Arick Photography looks like!
Fishers High School Senior, Gillian, chose a couple of new locations in Carmel Indiana for her session.  We started at beautiful central park where wild flowers and grasses are abundant.  There is also a beautiful lake and boardwalk that provide such a scenic backdrop.  Temperatures will still definitely hot at the end of September but great for all of those end of season summer fashions! And check out Gillian's hat!  It made the perfect prop for a few shots and she of course looked fabulous in it!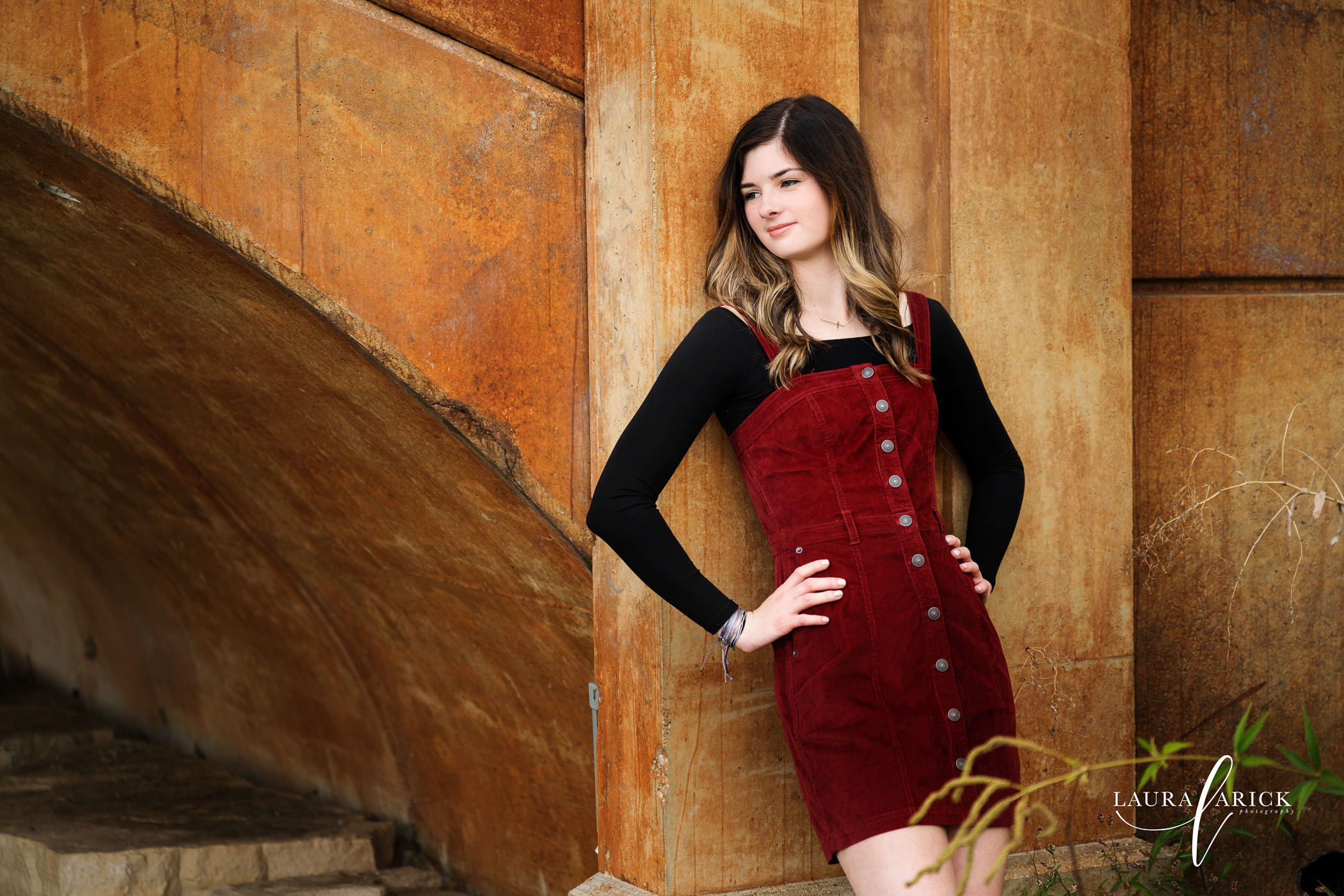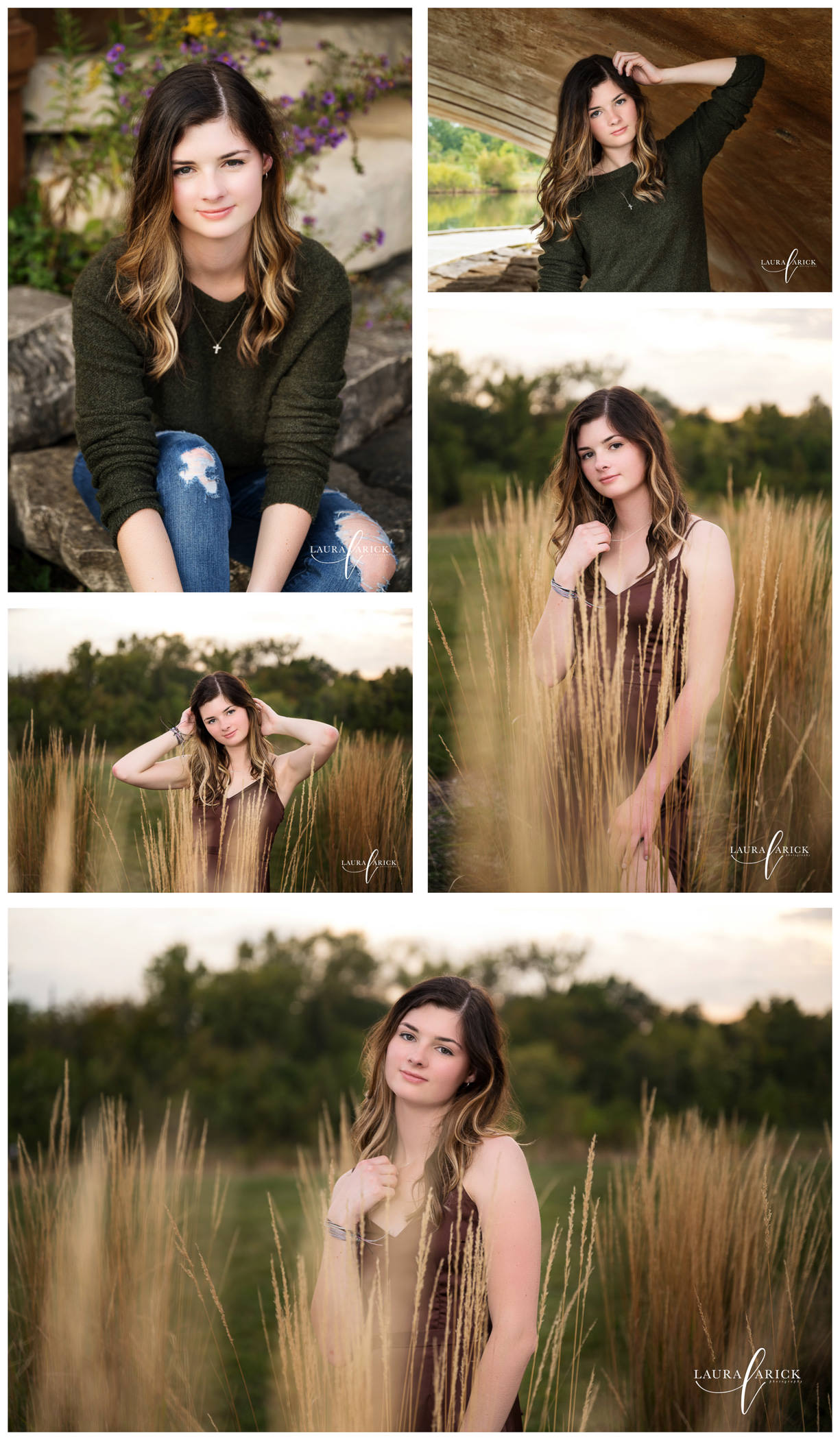 I wish Gillian the very best of luck in this second semester of her senior year at FHS!  She is rapidly approaching the home stretch toward graduation and her next chapter!  Her future is definitely bright!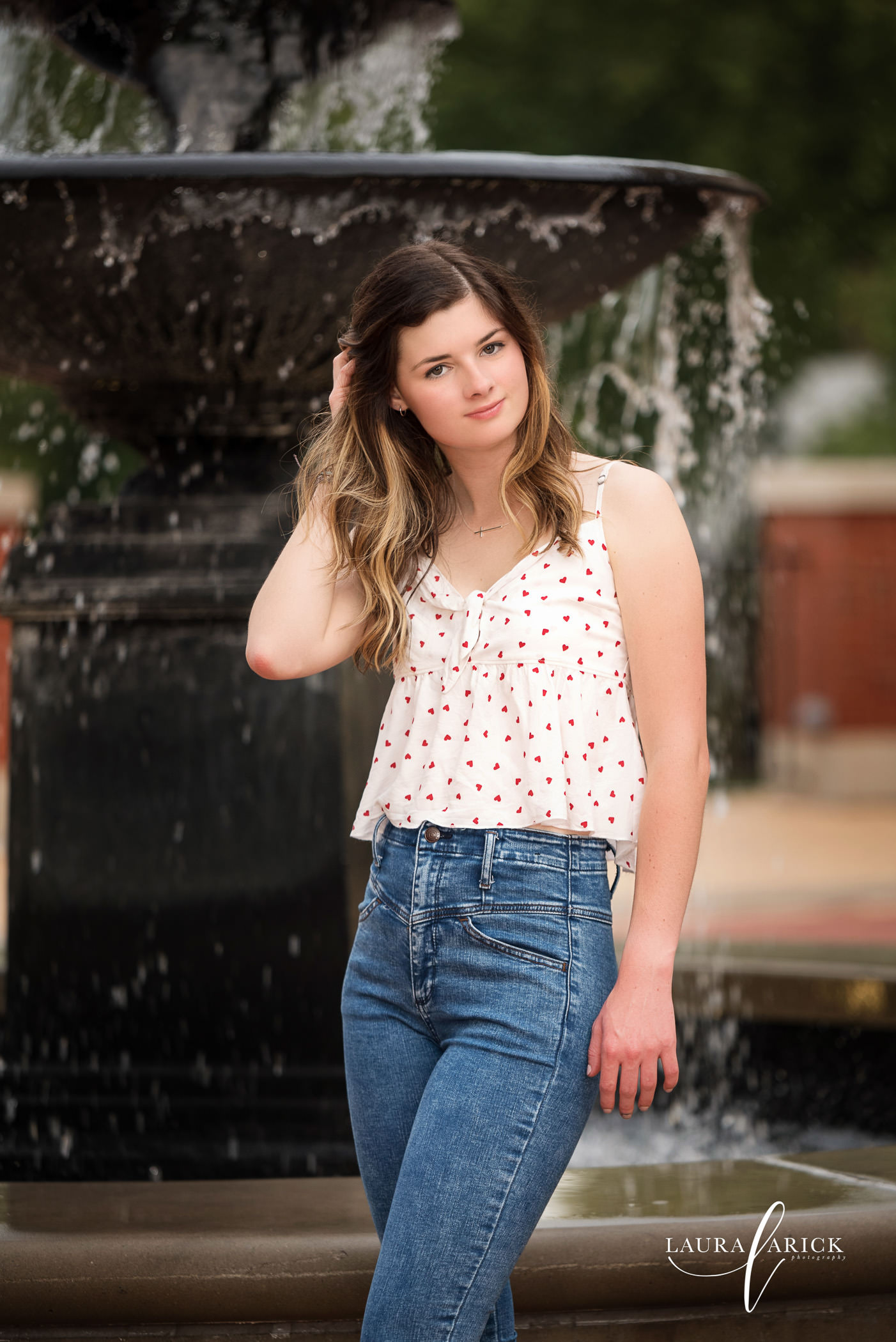 Be sure to follow my work on my Facebook Page!  I love getting new followers!  And you can also see all that's happening on my Instagram page and story!  You can get information by contacting me HERE.