Senior Pictures Fishers Emily
Meet FHS Senior Emily!  This Class of 2020 has definitely had an unprecedented senior year with the current pandemic that is affecting the world right now!  I am so glad that Emily and I got to work together late last summer for her senior session so that she has a gallery of beautiful images to mark her senior year!  We covered some ground with her session for sure!  We captured some gorgeous outdoor images at the beautiful, Cool Creek Park, in Carmel Indiana and then finished her session with some urban images at a local parking garage in Fishers Indiana.  It's all about variety, and it's not hard to capture multiple backgrounds without having to travel far!  We definitely had a ton of fun and I wish Emily the very best as she closes out her senior year and looks towards her next chapter in the fall!  Hopefully we will get the corona virus under control and social distancing won't have to be part of the picture!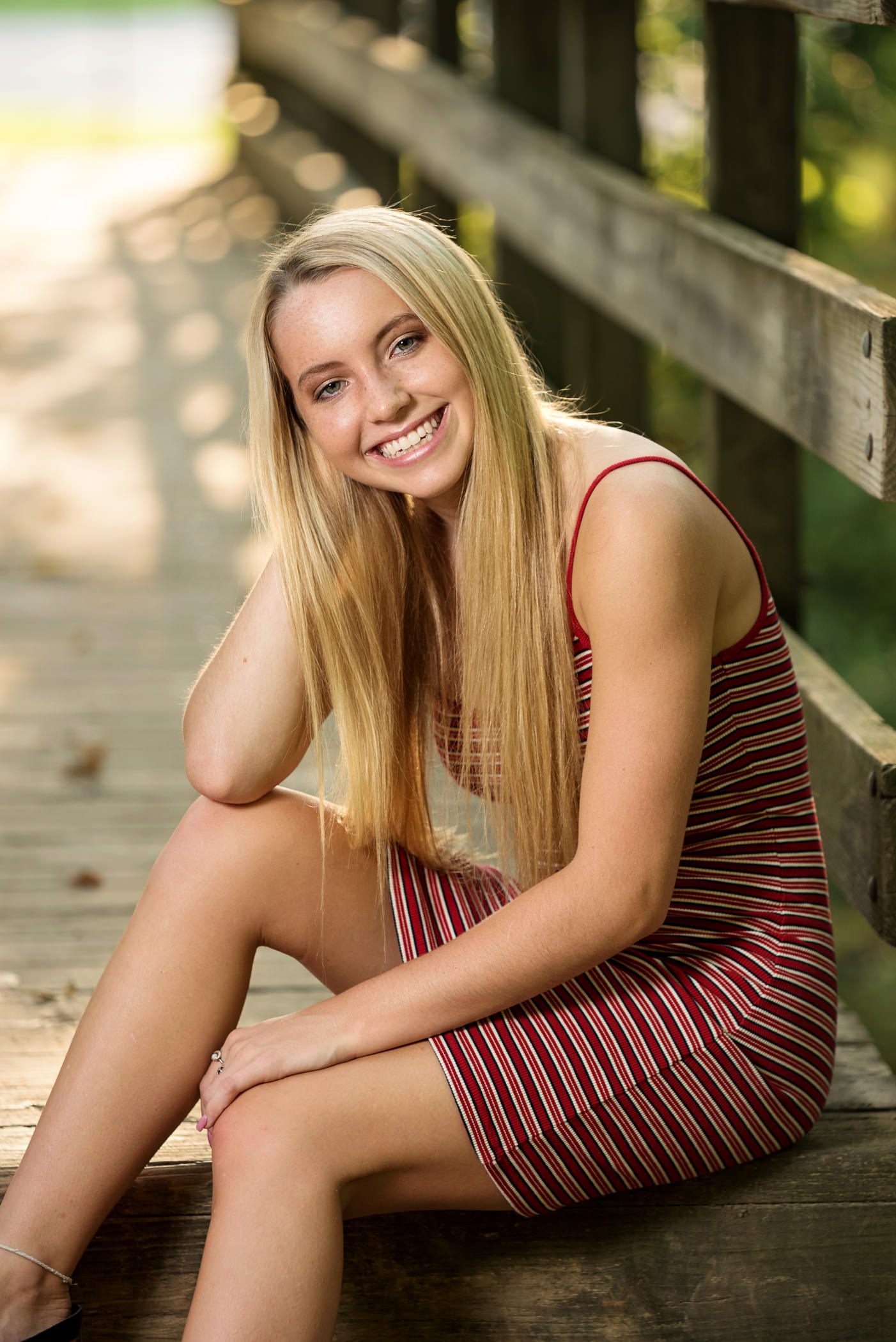 If you are wanting an amazing senior picture experience, contact me HERE! I will work with you to customize your perfect senior portrait experience!  You can also find amazing images from my other senior sessions for the Class of 2020 and Class of 2021 on Instagram and Facebook!