Senior Pictures Carmel Susana
Spring and graduation is right around the corner!  If you are a Class of 2021 senior who hasn't had their senior portrait session yet, it's time to schedule that NOW!  I can't believe that March 1 is just a few days away. Before you know it Spring Break will be upon us and the mad dash to graduation will have begun! We have had some sunny, mild weather here in central Indiana that has me excited about spring!  With that in mind, I have to share with you one of my very favorite senior sessions from late last summer that has me totally excited about getting back behind the camera for some outdoor spring sessions!
Let's just start with this peek of Carmel High School senior Susana and her session that we shot in the quaint downtown area of Zionsville Indiana!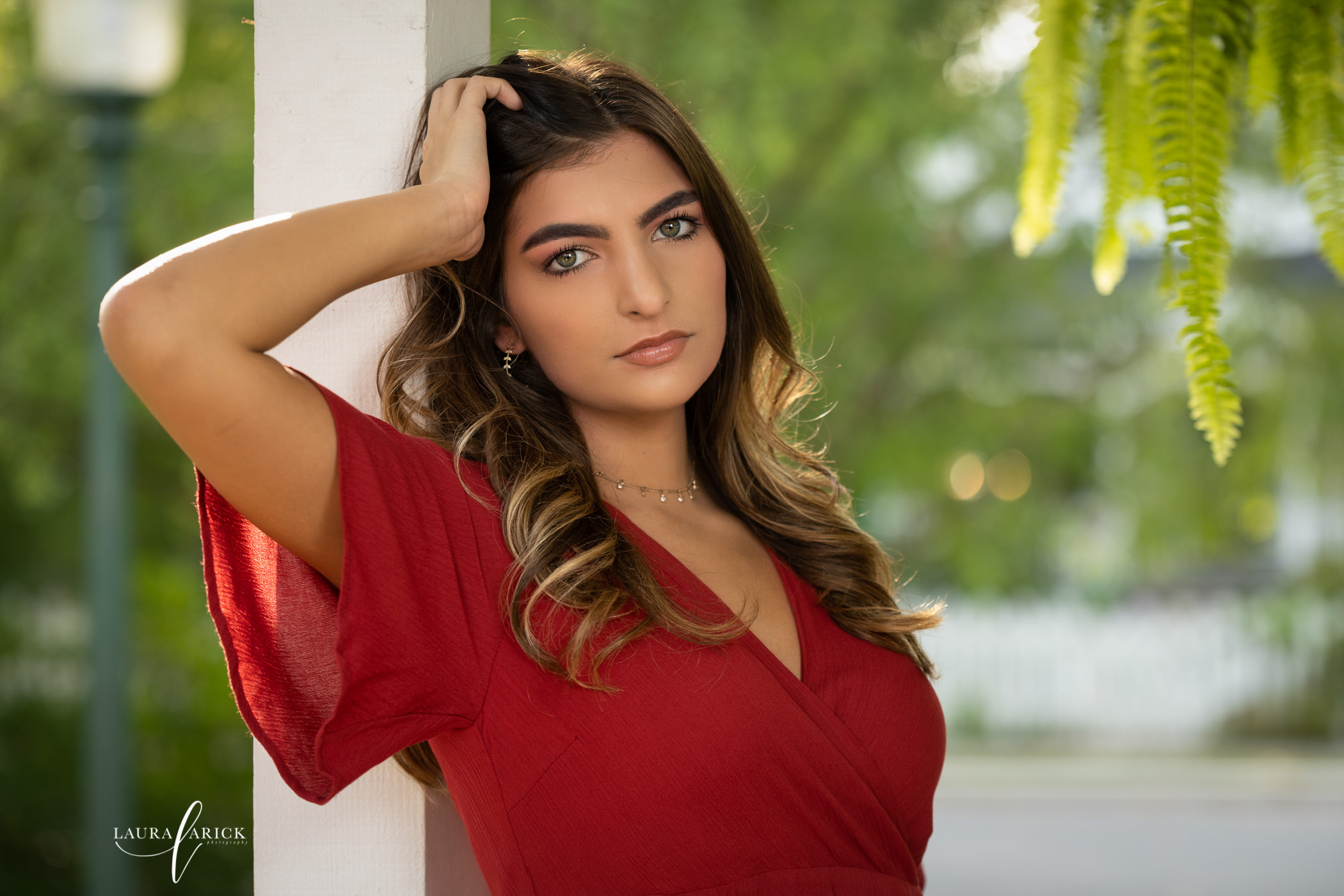 GORGEOUS right!  Susana is the whole package!  She is not only beautiful on the outside but inside as well!  I loved her confidence!  She was so easy to direct with posing and expressions that she doesn't do every day!  What a delight getting to know her and her mom!  I wish her the very best in her journey after high school!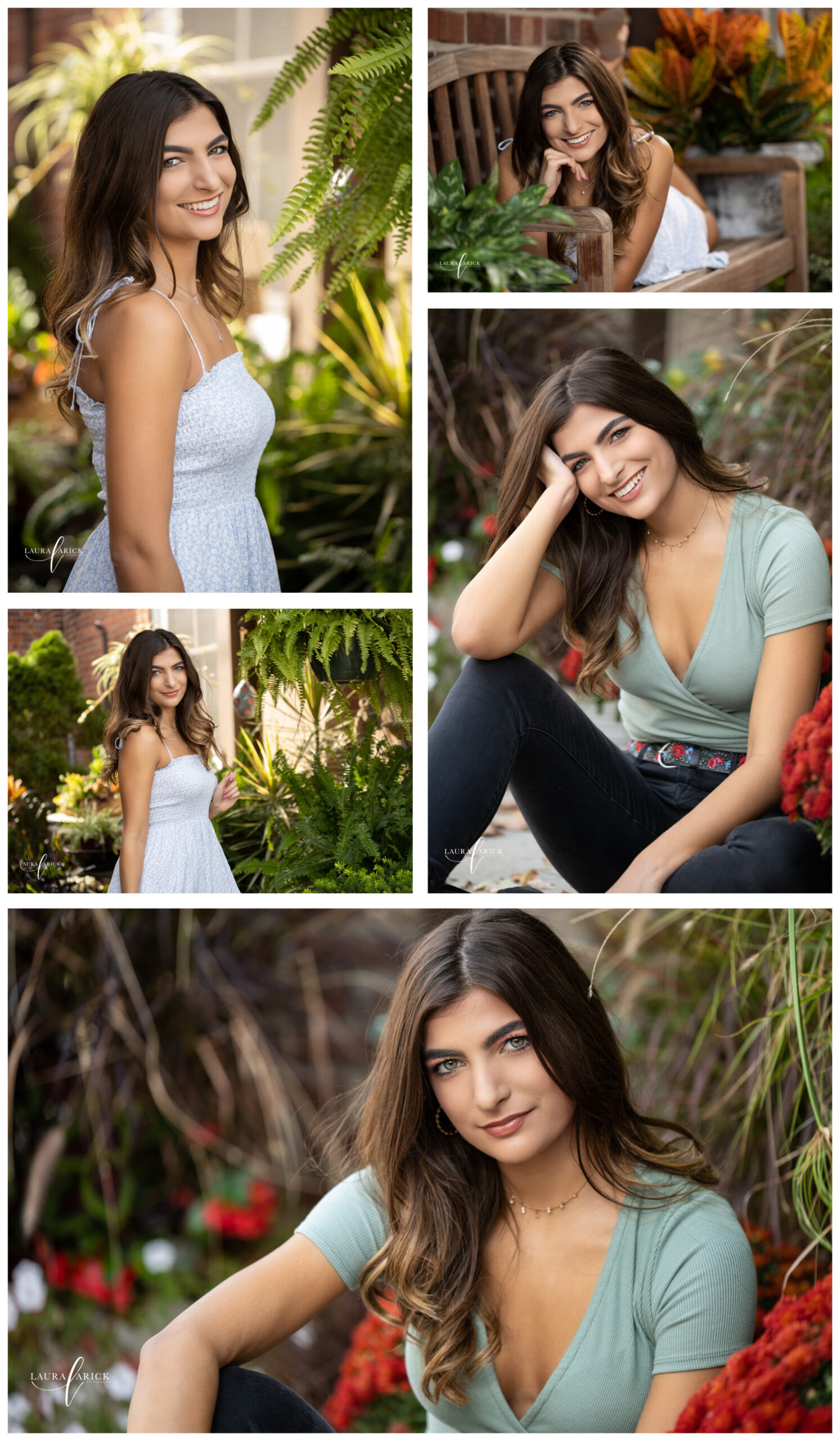 Be sure to follow Laura Arick Photography for all things senior pictures on Instagram Facebook and Pinterest.  To connect with the studio for more information on sessions, availability, and to get on the schedule click HERE