Senior Photographer | Laura Arick | Carmel IN
Welcome to the Class of 2022 senior picture season!  It's that time of year for back to school and all things high school seniors and senior pictures.  August through October is one of the busiest times of year in central Indiana for senior pictures!  It is always exciting to get out there with my clients and shoot but especially exciting to share just a snippet with all of you a little bit of the awesomeness we create! Drum roll please as I share with you a peek at the gallery of this Westfield High School's Class of 2022 Senior, Stephanie!  She is also a member of my model team!  You will definitely see more of her in the upcoming months.  She still has a friends session coming up later this year with a few of her best friends!  We will be doing that session when the weather turns a little cooler.  Stephanie's session was shot near Lion's Park in beautiful Zionsville Indiana.  Stephanie wanted a ton of variety in her gallery and definitely wanted some fun water shots! With the hot day we had what a great way to cool off at the end of her session.  And yes we wade in the water and get wet! It's always so fun to work with my clients and help them customize their perfect senior picture session.  Stephanie and her family are thrilled with her gallery! Just take a look at what we captured!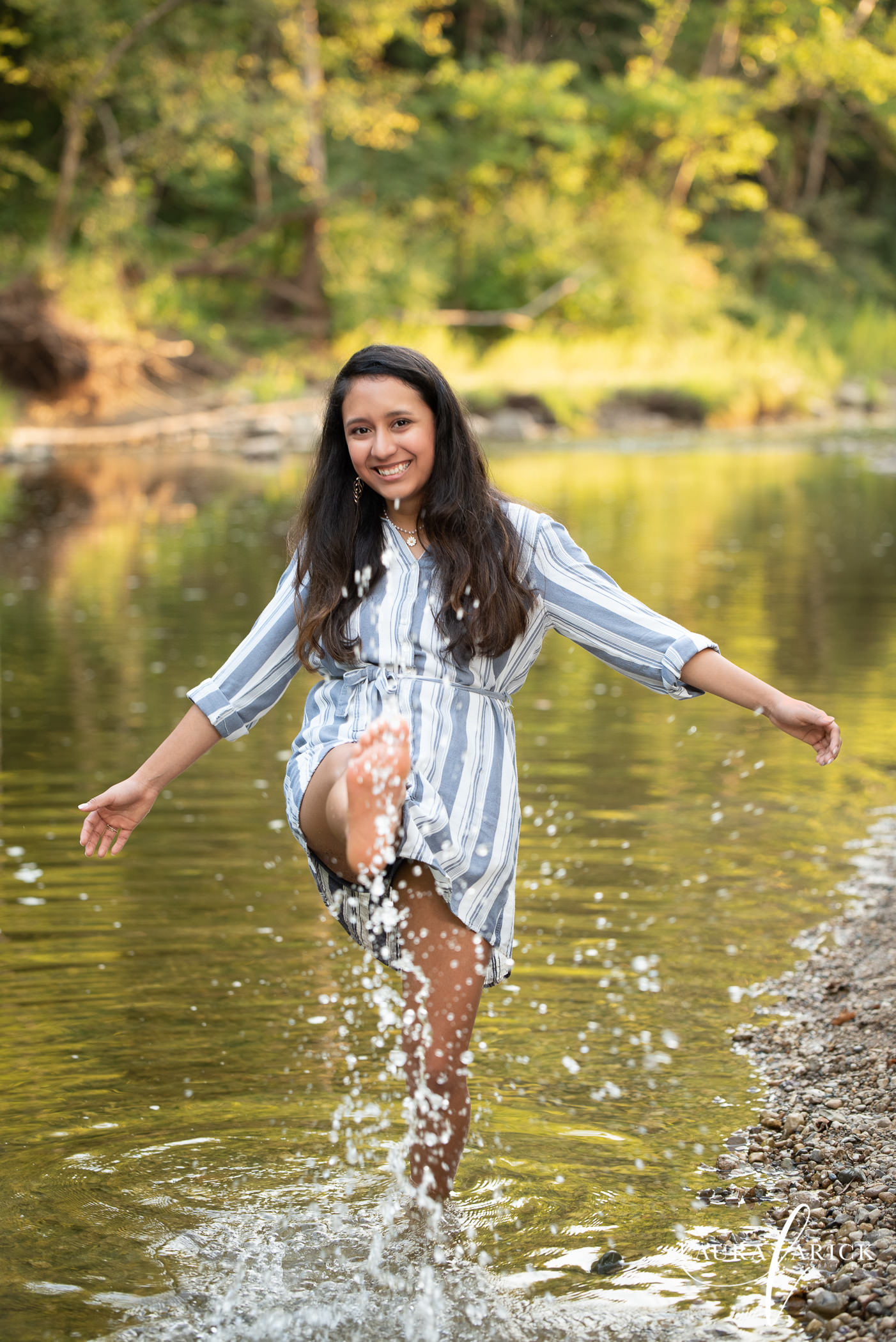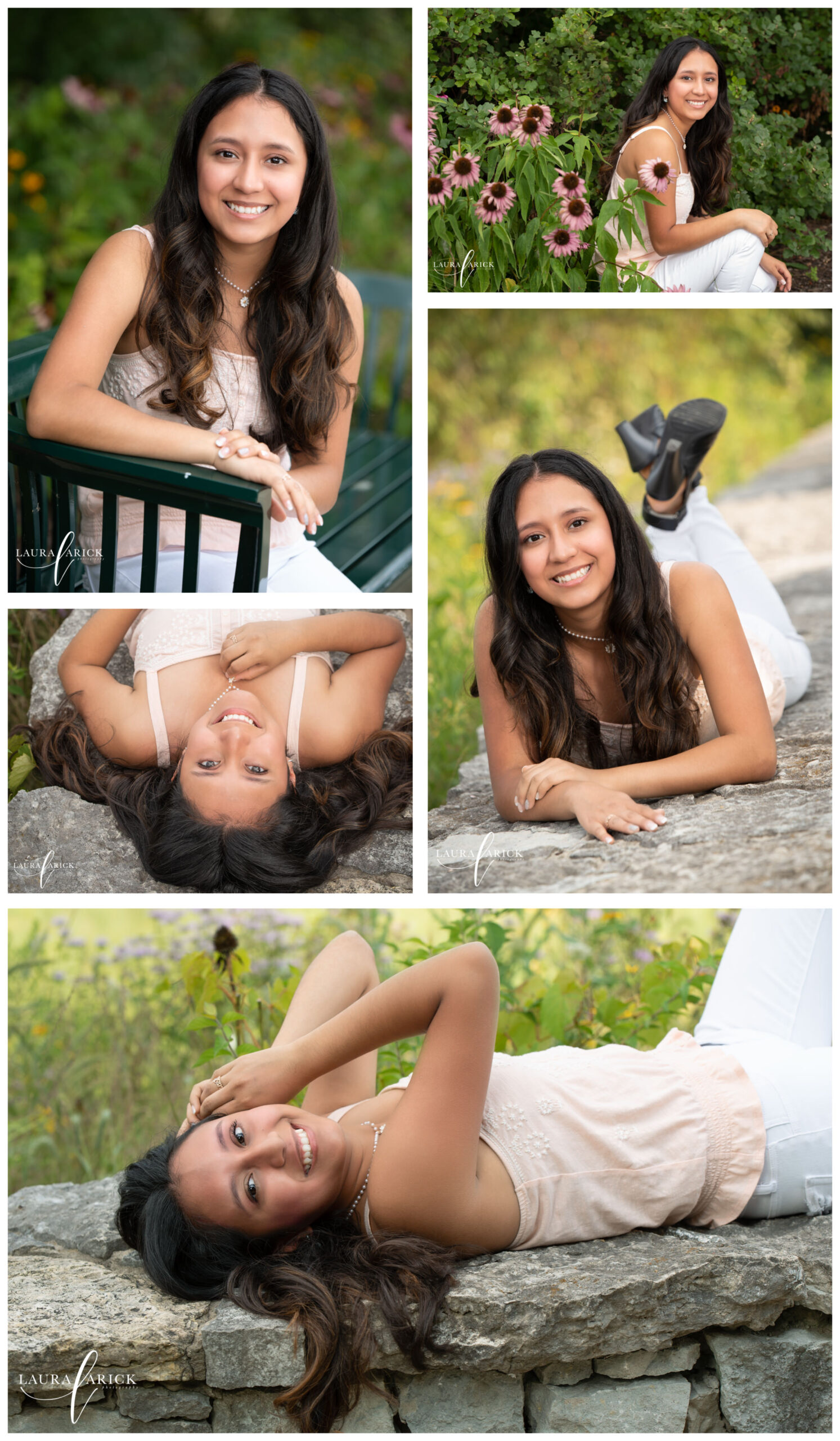 Want your own customized senior portrait experience?  Contact me HERE to get your session on my calendar.  There are still a few fall spots open!  Follow me on Instagram HERE to see tons of other sessions I have recently photographed.  I hope to hear from you soon!