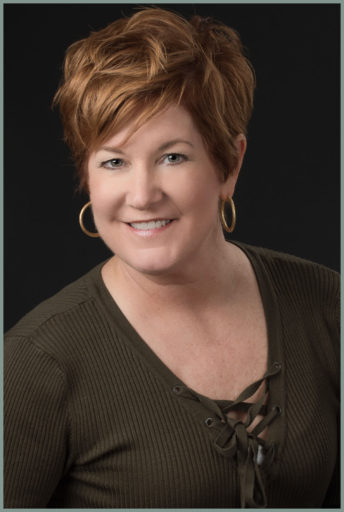 Laura Arick Photography – Photographing Seniors And Newborns and Headshots for women in Indianapolis, Fishers, Carmel, And Surrounding Areas In Indiana
As the owner and photographer of Laura Arick Photography in Carmel, Indiana, you need to know that my passion is about helping you capture the milestones and memories of your journey through this wonderful life we live! I specialize in portrait photography of newborns, children, family, and high school senior pictures.
Getting to know you is not only important to me but also helps me capture your true personality in your portraits. Digital files? I know these are important to everyone and I like to offer a mix of both digital and print items in my packages. One of my biggest goals is to put quality products in your hands that let you enjoy your memories every day. We all know that with digital files, many times your treasured memories end up in a drawer or lost on a USB drive! I highly recommend a combination of digital files, wall prints, and smaller prints to ensure that you get the most out of your portraits. So, be it be a digital file, or a beautiful album, let me help you create beautiful art to enjoy every day!
Professional Associations
​I am a member of Professional Photographers of America and Indianapolis Professional Photographers Guild and am passionate about always moving forward and always learning! I love the continual education and expertise that these organizations bring to our industry. I am a photographer for Carmel Monthly and Zionsville Monthly Magazines and have had the opportunity to meet so many amazing people through this experience! I also enjoy the friendships of many other professional photographers that these organizations have brought to my life!
​
Please feel free to browse the various galleries here on the Laura Arick website and follow me on social media to keep up with all that is happening at Laura Arick Photography. Moments of time are gone in the blink of an eye! Let me help you capture those memorable moments to enjoy for years to come!
Laura Arick