Indianapolis Baby Boy Pictures
Oh how this little guy has grown!  That's one of the things I love about milestone sessions! We capture the journey of your little one's first year with a new portrait session every 3 months and I get to watch them grow and change!  Could this little guy be any cuter!  Even at just over 6 months he was full of smiles and was super busy!  Of course when they are on the move, I just keep firing away because they don't sit still for long!  The baseballs we used in his session were for a special picture for his daddy and they kept his attention in one place!  Thanks to his mama for bringing them along!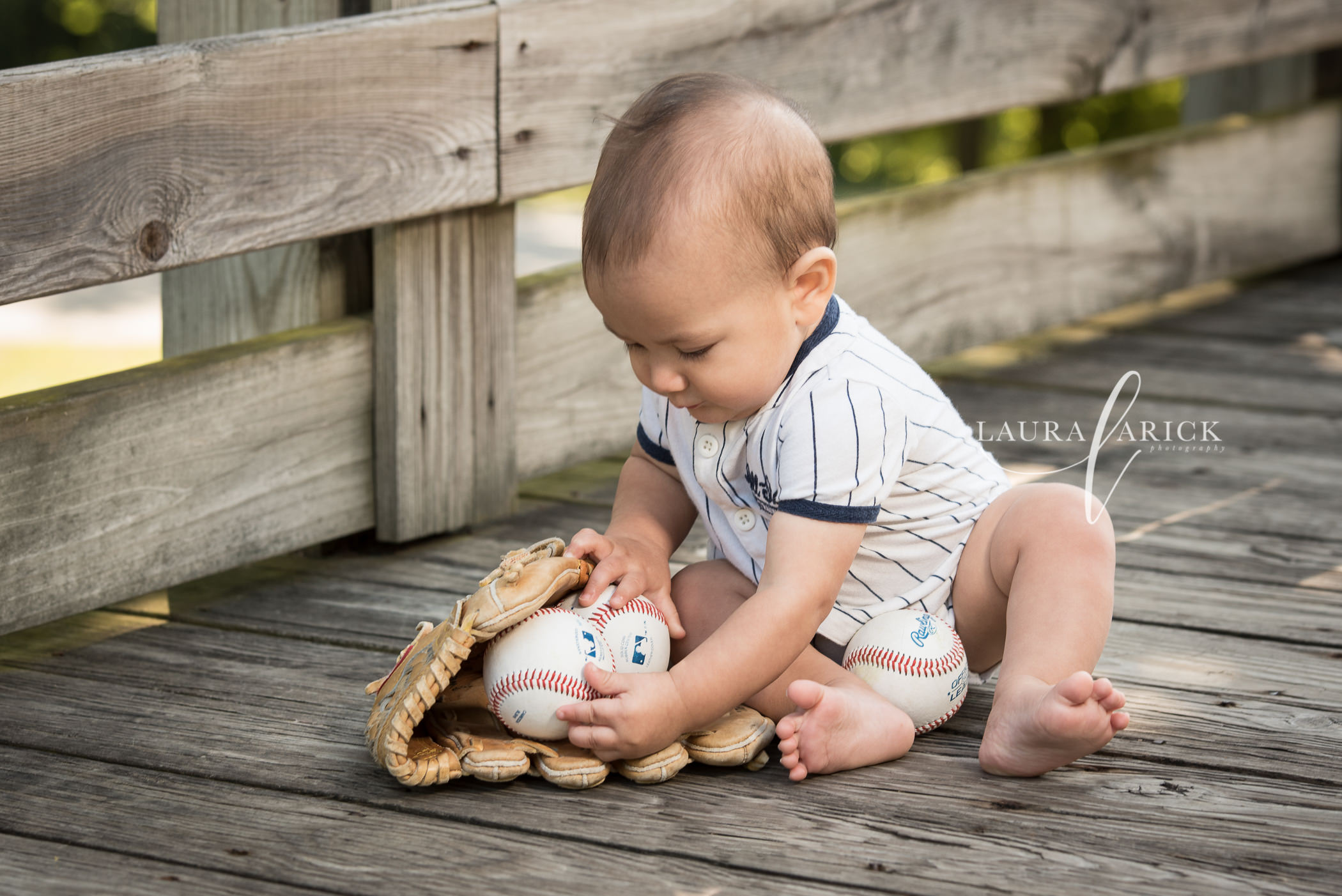 And what could be more precious than a little guy exploring the world around him?  I love how he is already noticing nature around him in the image below!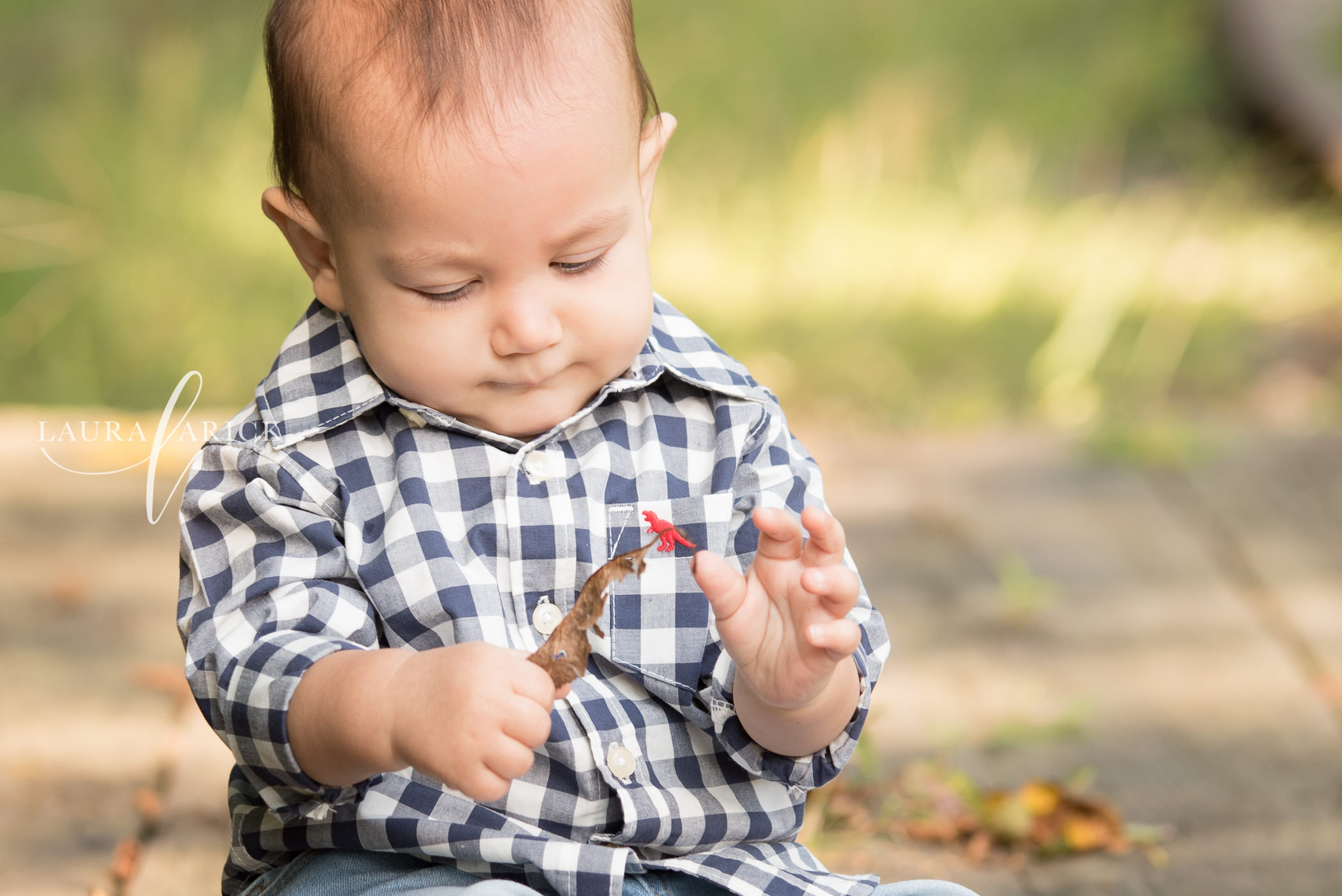 If you are interested in booking a milestone session or milestone package with Laura Arick Photography be sure to check out your options Here!