Fishers Indiana Senior Pictures
What a great day we had for Taylor's destination senior session!  There's nothing better than a late summer beach day!  Taylor spends a week every summer with her family at Lake Michigan and she has so many wonderful memories of spending time there.  So that became the backdrop for her senior session.  Sand dunes, grasses and beach…pure heaven or rather Pure Michigan!  Take a look at some of the beautiful images we were able to capture!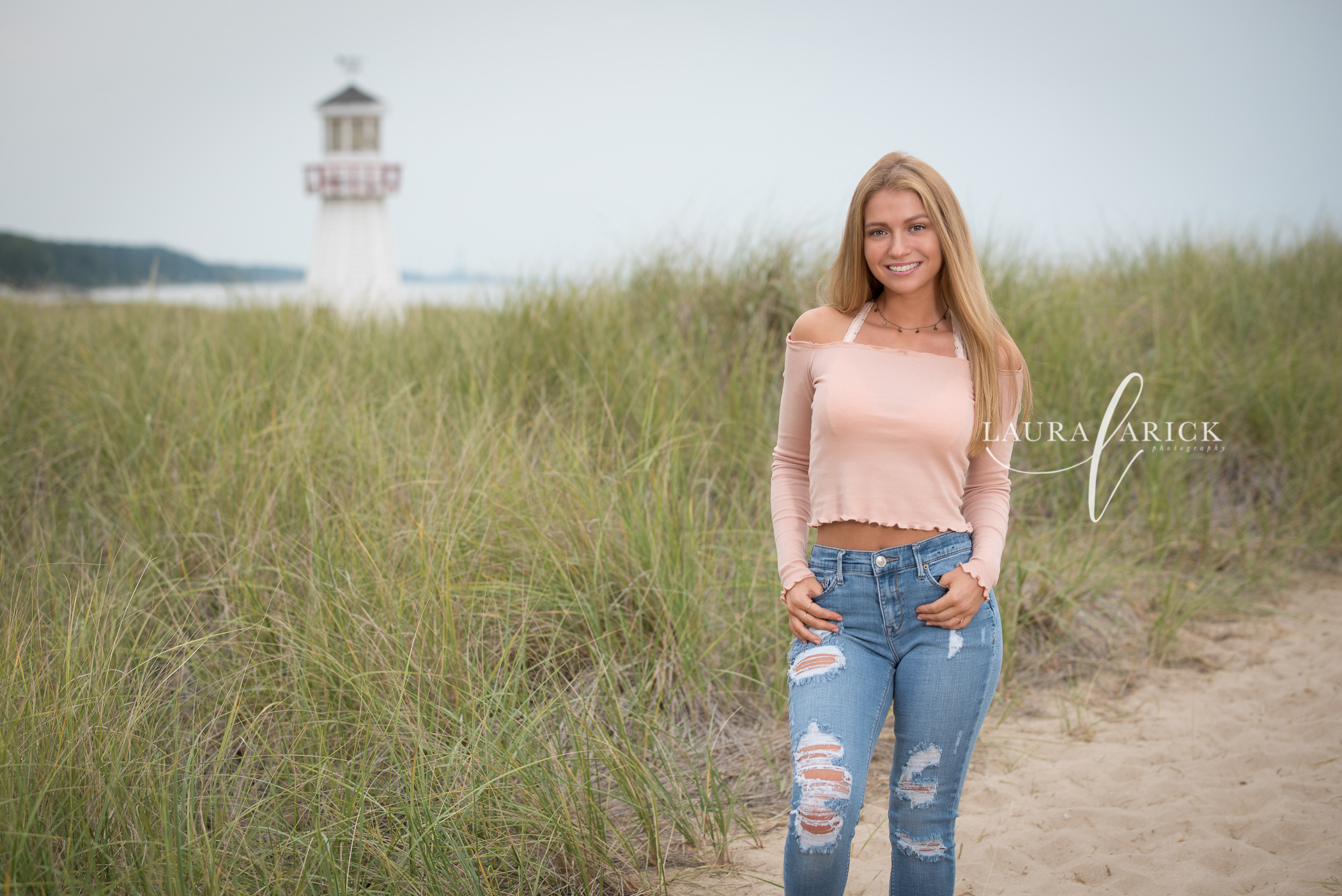 If you haven't booked your senior portrait session yet, contact Laura Arick Photography Here for session information and available dates!  The fall calendar is almost full.  There are still a few spots for spring sessions and it's not too soon to reserve your spot today!
Follow all of the upcoming fall sessions on Instagram Facebook and Pinterest!