Best Senior Pictures
The Class of 2020 has been full amazing senior portrait galleries and I am so excited to share them with you! The senior picture season started with Dania's session in Zionsville Indiana.  A big shout out goes to Altums for hosting us for her senior pictures.  Their property offers so many settings for beautiful backgrounds, from floral, to rustic, and foliage galore!  From Altums we moved to the amazing pedestrian bridge adjacent to Lions Park. All of my senior clients get to enjoy multiple locations and unlimited outfit changes. You will get so much variety in your senior gallery when you work with my studio.  Your senior picture session is supposed to be fun and all about you and my goal is to help make that happen!
Dania rocked her session and looked absolutely gorgeous!  Her senior portrait gallery is just one of many from the Class of 2020 that I can't wait to share with you.  I wish Dania the very best of luck in her senior year and beyond.  Her future is definitely a bright one!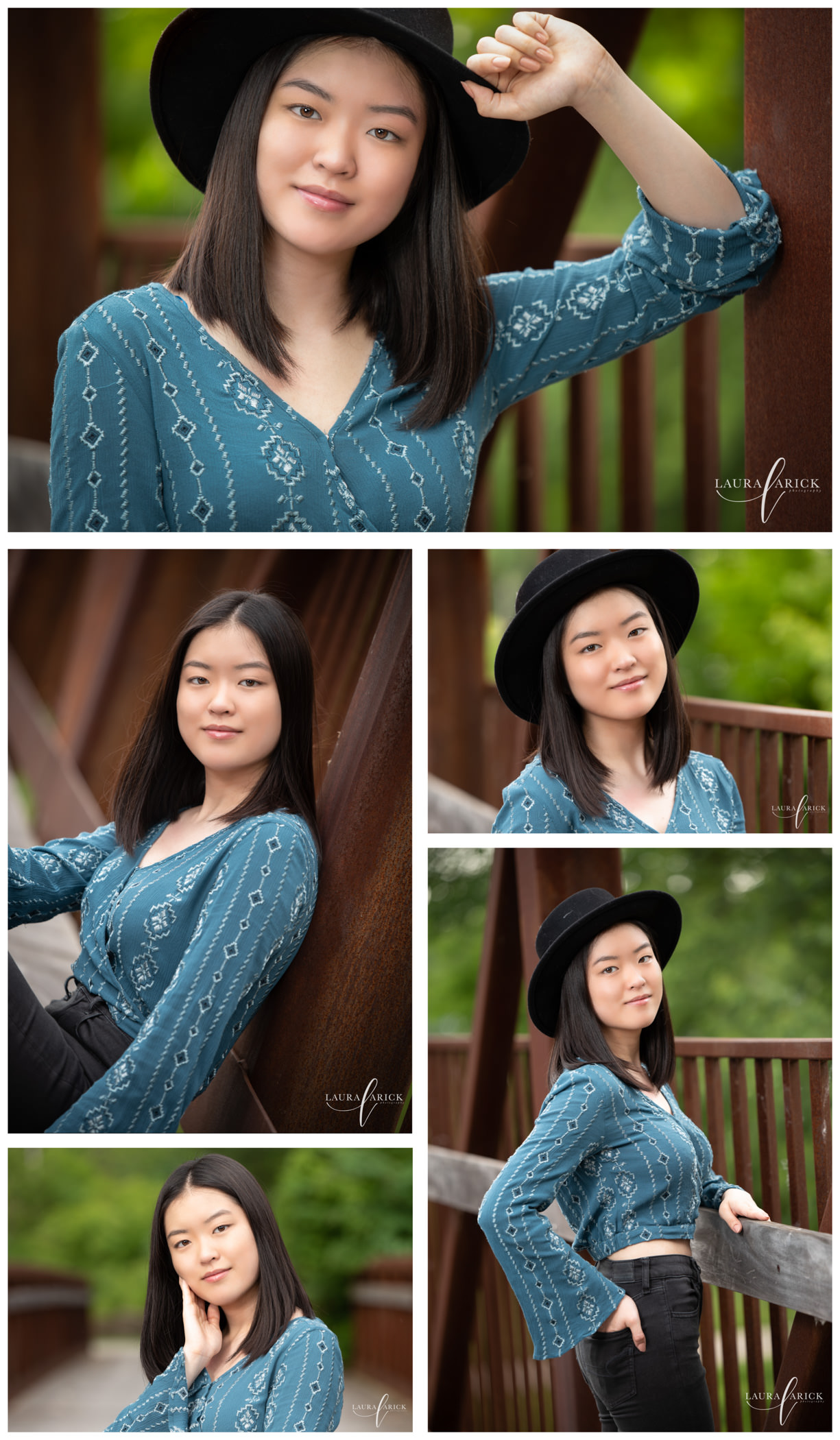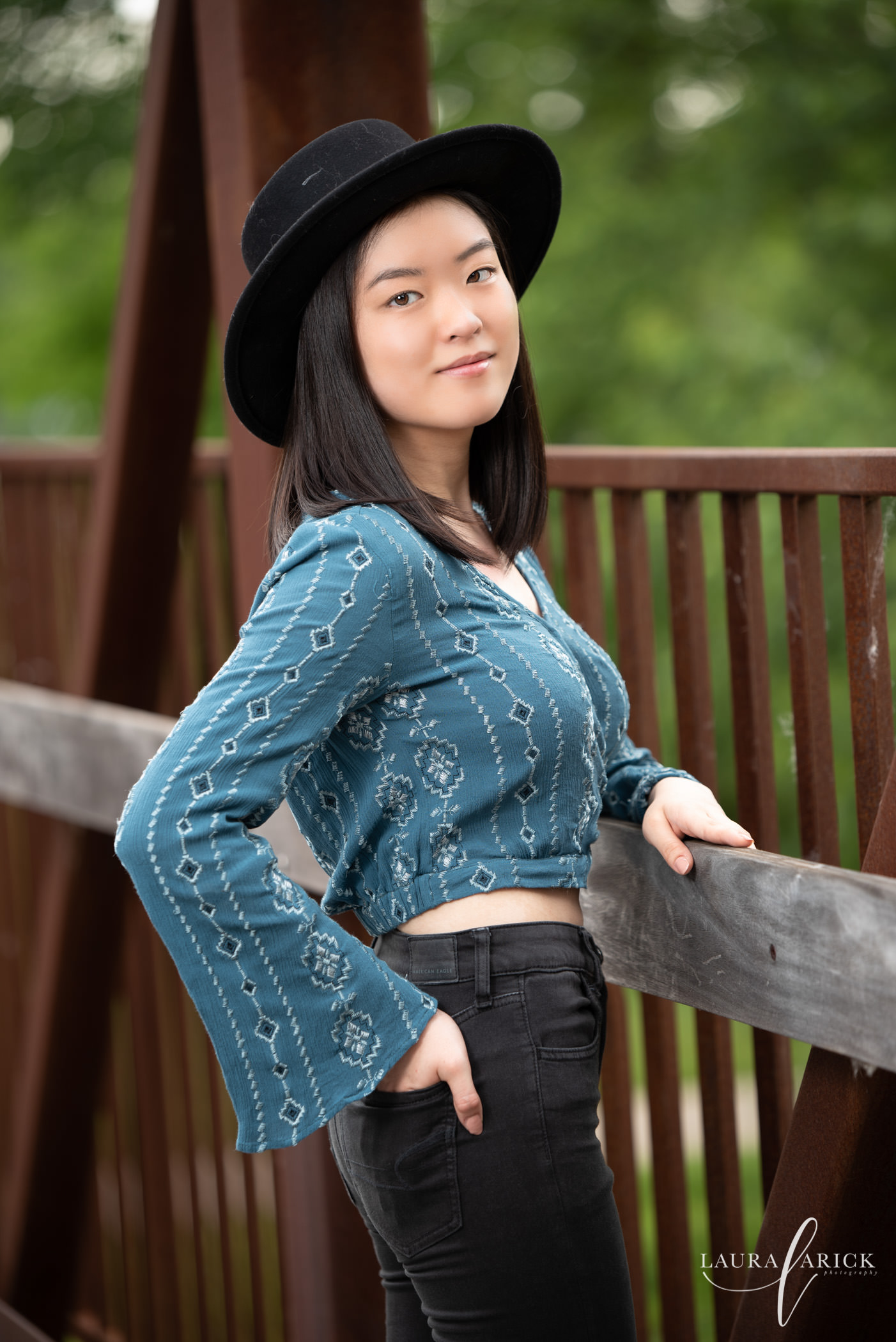 If you'd like to have the very best senior pictures out there, you need to call Laura Arick Photography!  You can follow all that is happening with the Class of 2020 on my social media at Instagram, Facebook and Pinterest.  You can contact me Here to schedule your senior portrait session.